Here's the scoop on:
Will Rogers Beach
West Street Beach
Venice Beach
Santa Monica Beach
Malibu Beach
While there is a gay beach and a gay bar near a beach close to Gay West Hollywood in Los Angeles, the
most popular gay beach
is
West Street Beach
in Laguna Beach, a 1 hour 30 minute drive from West Hollywood.
Driving Directions to Laguna Gay Beach
Once you arrive, go down the stairs at the end of West Street next to the Coast Royale condos. This is the spot where all the gays go to the beach.
Get more details at the
West Street Beach (The Gay Beach of Laguna) facebook page
.
The gay bar in Laugna Beach is
Bounce
1460 South Coast Highway
http://www.facebook.com
reviews
map
Closer by, the
Gay West Hollywood
strip of Santa Monica Blvd. connects Hollywood directly to the beach! Simply go west, and in a quick 30 minutes you'll be at the beach. You'll find 4 gay friendly beaches close to West Hollywood.
-
Secret Santa Monica
(gay friendly)
-
Will Rogers Beach
(the most gay)
-
Roosterfish
Gay Bar in Venice
-
Venice Beach
(a little bit gay)
-
Santa Monica Beach
(gay friendly)
-
Malibu Beaches
(gay friendly)
The Gay Beach in Los Angeles is Will Rogers Beach. The demise of one of the oldest gay bars in Los Angeles,
The Friendship
, which was located next to Will Rogers Beach, has somewhat reduced the concentration of gays there. The gay part of the beach is located on the west side of Will Rogers Beach, which is known to gays as
Ginger Rogers
Beach. While there are less gays here these days, many still come for official
advanced gay volleyball games
regularly during the summer. (See below for beginners volleyball) There's no need to sign up in advance and if there's no gay volleyball games there are
other groups
you can join in.
Will Rogers Beach
map
Locate San Vicente Blvd in Santa Monica and take that west. Turn right on 7th street which turns into Entrada Drive which then turns into West Channel Road. Park along West Channel Road but don't go all the way to Pacific Coast Highway or you won't be able to come back up! Walk down towards Pacific Coast Highway and go down to the tunnel.
While not gay, but very gay friendly, both
Santa Monica Beach
and
Venice Beach
are two other beautiful beaches also close to West Hollywood. You'll have a great time visiting all of the attractions both offer.
Venice had an all-gay beach long ago, but still has
The Roosterfish,
a gay bar in Venice near the beach and the only gay bar in the area.
Beginners
Gay Volleyball
is also played here on the sand at the boundry between the two beaches. Look for the gay flag where Navy Street hits the beach.

http://www.santamonica.com

http://www.venicebeach.com/
Venice Canals
There are no nude beaches in the Los Angeles area, however Gay West Hollywood has one clothing optional hotel, the
San Vicente Inn
,
2 naturist social groups
, and a
naked yoga group
.
More info on local gay beaches from laist.
There is no gay beach in
Malibu
, an area filled with expensive celebrity real estate, but there are four very nice beaches.
Zuma Beach
- Popular with teenagers
Malibu Beach
- Popular with surfers
Point Dume Cove
- Quiet; must hike down
Paradise Cove
- Wonderful beach, bar, and restaurant; one of the few places where you can enjoy cocktails on the sand. **Highly Recommended**
reviews
Why is WeHo so gay?
When was the first LA Pride?
Are you "A Friend of Dororthy?"
Gay West Hollywood History
Thurs Aug 6th RuPaul Diva Detox Icunt w/ Jewels, Allusia Alusia & Cupcak #HamburgerMarysWeHo
https://www.facebook.com/1059696707374976
RT @WehoCity: This Wednesday go see a screening of the most popular shorts from the 2015 Outfest LA LGBT Film Festival:
http://w.eho.city/QtWz1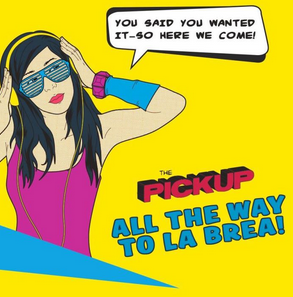 RT @WehoCity: .@WeHoPickUp is taking the party all the way …to La Brea!
http://w.eho.city/QtRD0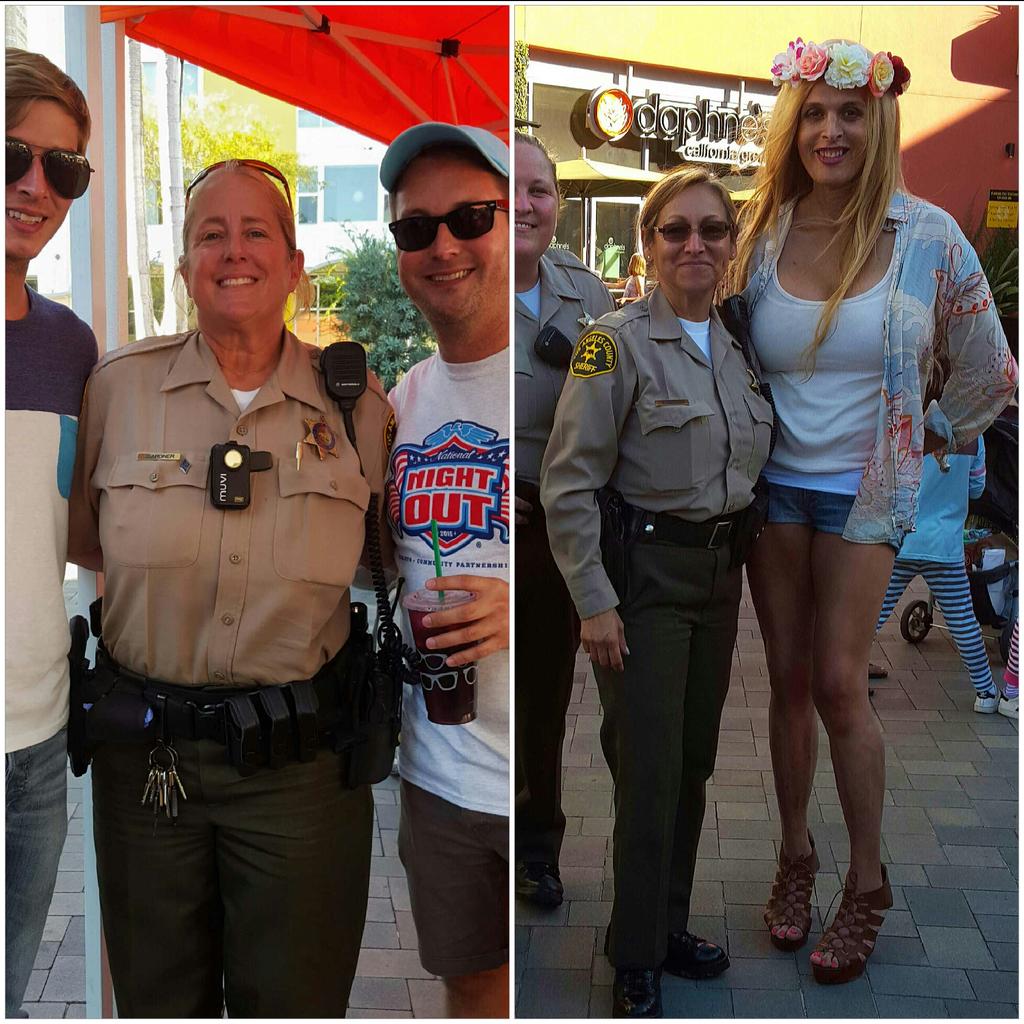 RT @WHDLASD: Party at the Gateway #NationalNightOut #WeHo @LASDHQ @WehoCity
RT @ChrisMitchellXX: Kim wasn't arrested at the WeHo Target. It was one in the valley.
RT @JUSTNMOON: conventional weho/la gays are often disinterested once they have a conversation with me due to the fact that I can careless …
RT @RoyalRegine: @scyulla weho! It's so much fun to just walk around on a weekend night! Like 6th but way better lol
RT @JosephLSpinelli: WEHO Life!!
RT @WHDLASD: How fun! #NationalNightOut #WeHo @LASDHQ @WehoCity
https://twitter.com/russellstuart/status/628757711279292420
RT @gaydaysLA: Instagram: gaydayslosangeles #Repost @lgbthollywood Must be #nationalnightout2015 in #weho…
http://ift.tt/1MLCCA6