Many people wonder which bars, clubs, and restaurants are open late for after hours since most bars in Gay Los Angeles usually close at 2am.
Carry the club schedule & directions with you, get the
GayWeHo App
Read about
the history of
Gay West Hollywood, Los Angeles
Do you know of any after-hours spots we've missed?
Email us
Jessica & Hunter "Alcohol" WATCH:
https://www.youtube.com/watch?v=uEf
MGold818 MickysWeHo Nope
HYEAH!!!
https://twitter.com/weholove/status
MGold818 Google "Robertson Lane Hotel"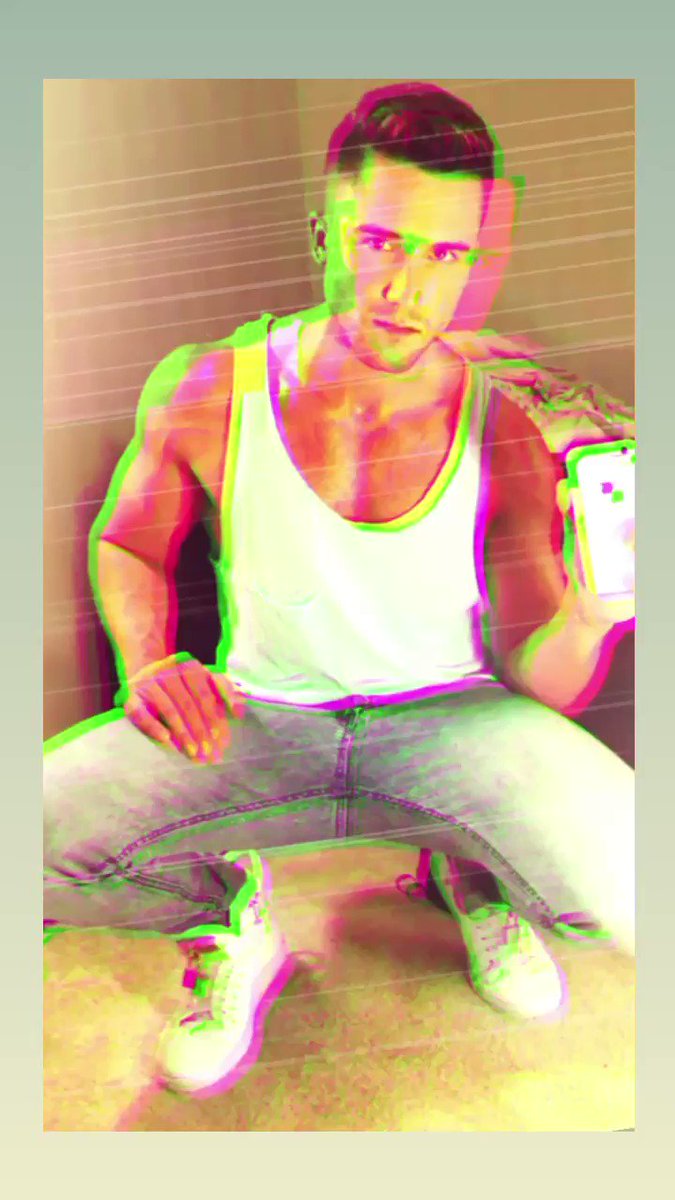 Hey twitter babes come see me for my first WeHo reopening gig at Hi Tops Friday night 9pm-2am ?
https://twitter.com/PatrickKuzara/s
Will HOT DONNA'S be West Hollywood's newest bar created by women for women? 1)
http://instagram.com/hotdonnasweho/
WeHo is finally 150% OPEN! WATCH VIDEO:
https://nightsinweho.com/2021/06/16
MGold818 MickysWeHo Yes! They are already next door at Revolver!
https://twitter.com/WeHoLove/status
This Sunday. HAY L.A. GAYS et AL! ? Pre-sale ticket . Naughty-oughty party is BACK! At elcidsunset Hot cookies Stanley Frank Sensation & Mez will be playing on top of - with the gorgeous doggie dancers, see yall there! Yer host adamramzi_xo MarioDiaz
https://twitter.com/WeHoLove/status
FRIDAY JUNE 18! EVITA AT NIGHTINGALE WEST HOLLYWOOD
https://twitter.com/WeHoLove/status
It's OFFICIAL! MickysWeHo is reopening JULY 1!!!
REVOLVER IS OPEN!!!
https://twitter.com/WeHoLove/status
12 DAYS OF PRIDE BEGINS JUN 15 EVENT LISTINGS BELOW LAST CALL FOR DRAG BRUNCH TICKETS Details at
http://sorrynotsorryla.com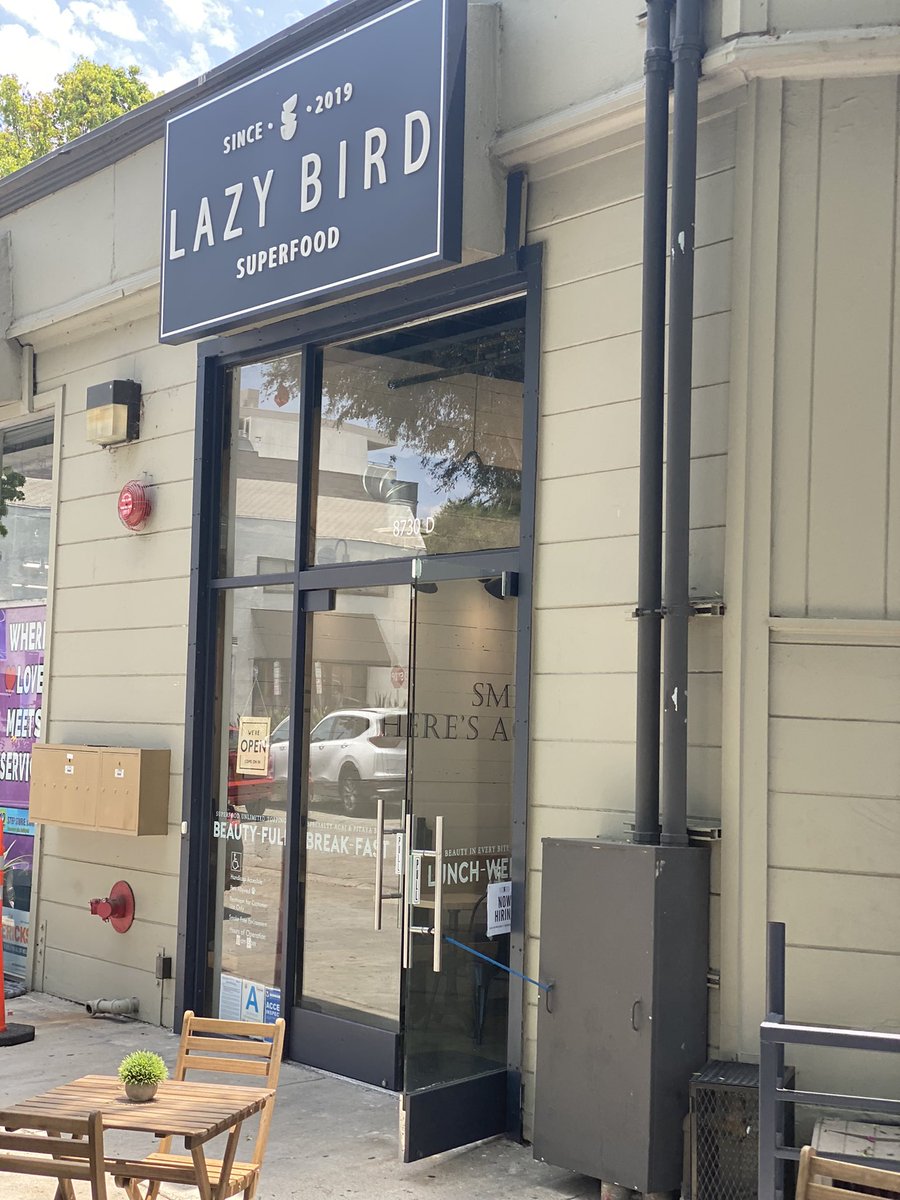 WeHoLove WEHOville WEHO_TIMES lovingweho WeHoDaily WeHoArts Wehopost WehoCares OK people you gotta try this place out. LazyBirdWeho opened a few months ago and i think you might like it? On a hot summer day it may hit the spot. Its on samoBlvd west of 24hrFit TryIt
https://twitter.com/johnYYZ2LAX/sta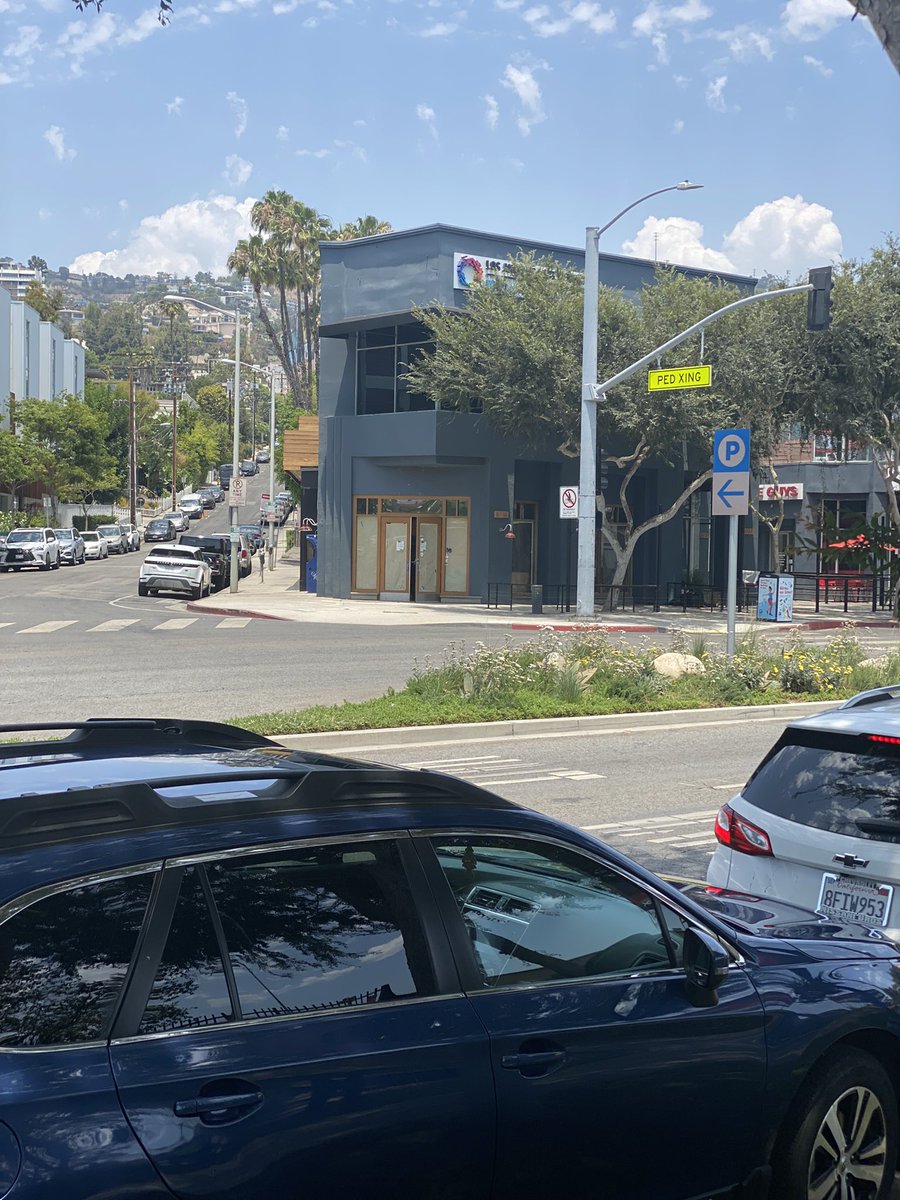 WeHoLove lovingweho WEHOville WeHoDaily WEHO_TIMES there are some goings on at the old Coffee Bean and Tea Leaf. What is going on!! Love progress in weho And today is a hot one, this hole week has been hot. Where is friday at 5pm ???
https://twitter.com/johnYYZ2LAX/sta
JOB: Barber/Stylist Needed for VERY BUSY West Hollywood Shop - salon /... -- 7748 Santa Monica Blvd. near Genesee
https://losangeles.craigslist.org/w
How LGBTQ-Friendly Are America's Largest Cities? - TheStreet
https://www.thestreet.com/personal-
Jun 19 at Rocco's - Virtual & Live WOMEN'S FREEDOM FESTIVAL & DYKE MARCH West Hollywood
https://patch.com/california/westho
Mikey Consbruck, owner of V Wine Room in GayWeHo WATCH:
https://www.youtube.com/watch?v=6hk
WeHoLove GayWeHo One of my FAVORITE PLACES ever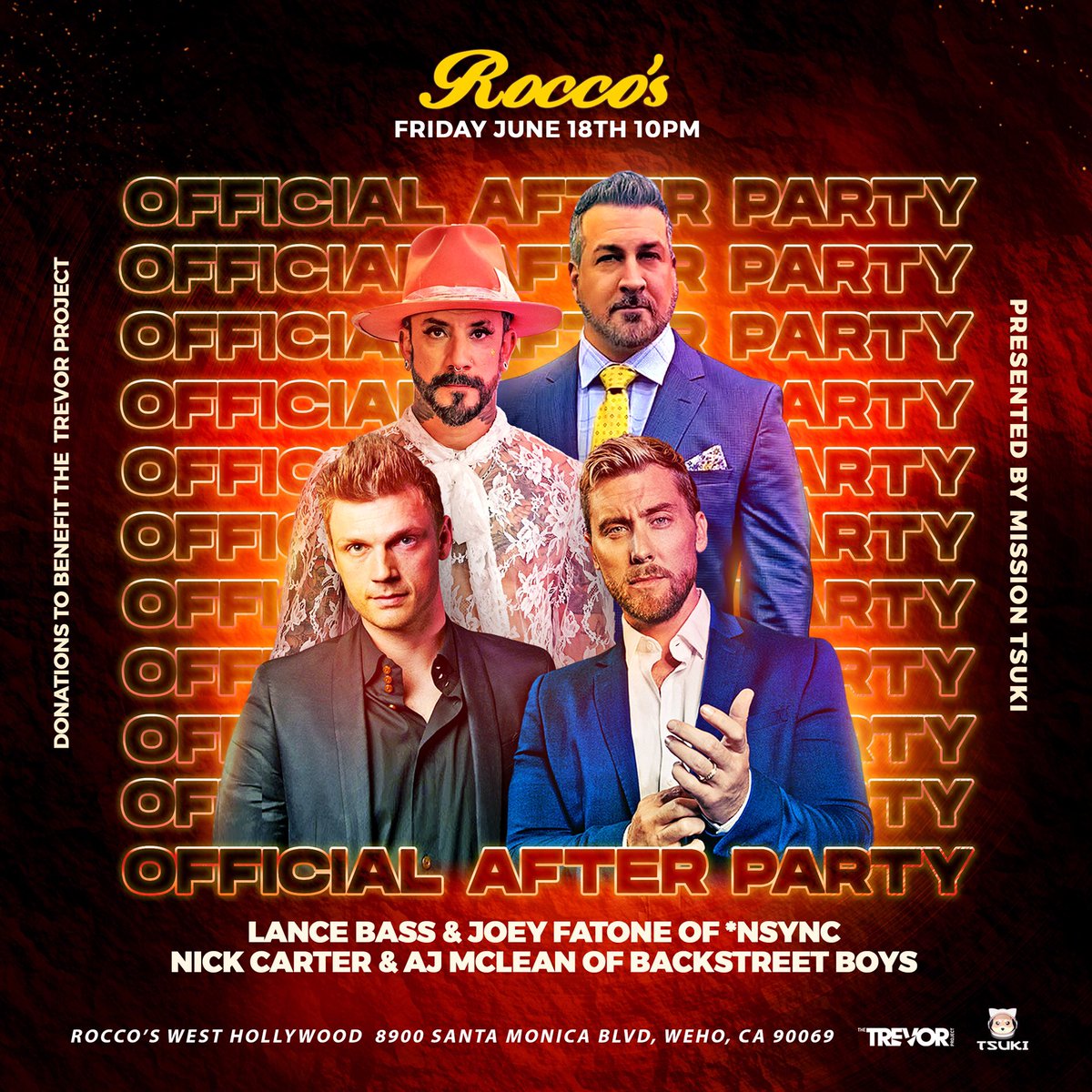 After the BingoUnderTheStars event on 6/18 at TheGroveLA hit the after party at RSweho with LanceBass realjoeyfatone nickcarter and aj_mclean!! Donations to benefit the TrevorProject! pride roccos weho lovingweho PrideMonth
https://twitter.com/lovingweho/stat
Emma Chamberlain Kaia Gerber, Jacob Elordi, Dua Lipa, Anwar Hadid, Olivia Rodrigo, Lil Nas X, Khalid, Pia Mia & More Attend Birthday Bash at Nice Guy in West Hollywood
http://www.justjaredjr.com/2021/06/
Sell Out AlertWe have opened the Wunderground Basement with DJ Calypso to add the final 200 tickets to GPS this Sat.Act fast to secure your spot at
https://www.instagram.com/p/CQKAt2L
The Adventures of Priscilla, Queen of the Desert!
https://www.eventbrite.com/e/la-pri
City of West Hollywood and West Hollywood Chamber of Commerce (WHCC) Announce 'Pride Lives Here' - storefronts will be decorated as if they were floats gliding through a Pride parade.
http://weho.org/Home/Components/New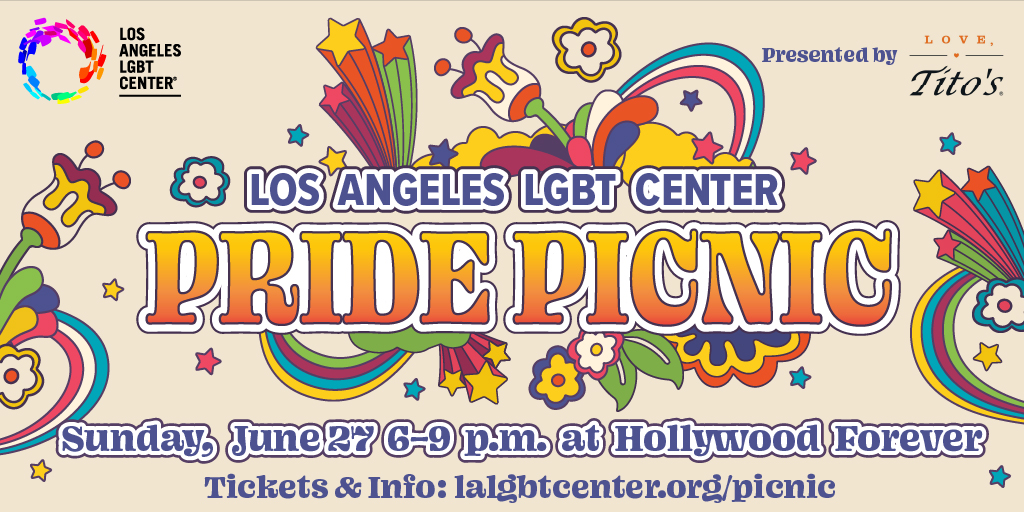 Ready to meet and greet--and eat? Then join us at the Center's social-distanced Pride Picnic at Hollywood Forever hwdforever on Sunday, June 27! Enjoy live DJ, drag performances, LA's most popular food vendors, and more. DETAILS:
http://lalgbtcenter.org/picnic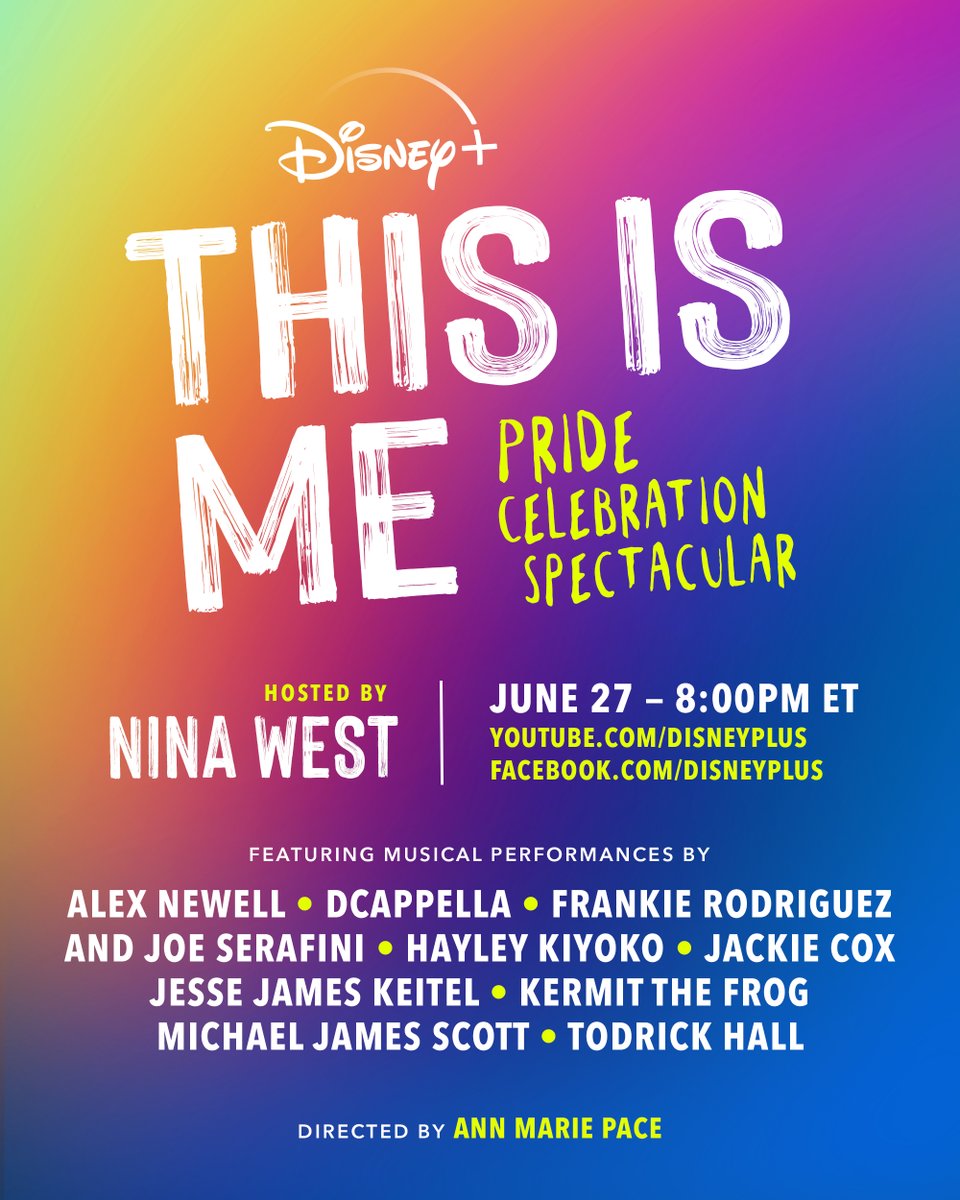 We're throwing a DisneyPlusPride party! Join us Sunday, June 27 for the first ever DisneyPlus 'This Is Me' Pride Celebration Spectacular, hosted by NinaWest with musicalperformances by TheAlexNewell, MrFrankieAR and Joe_Serafini_, HayleyKiyoko, Todrick, & more. (1/2)
https://twitter.com/disneyplus/stat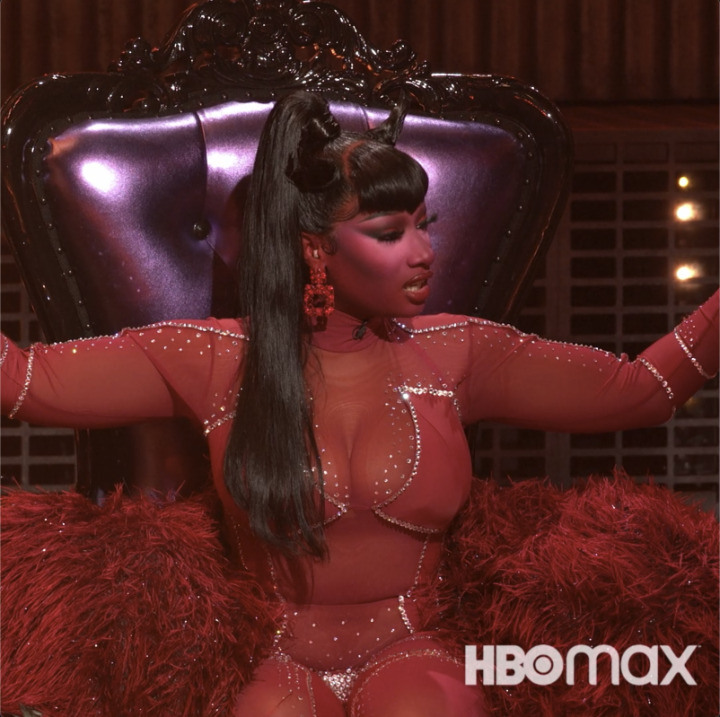 Get ready for the next level of ballroom in Legendary Season 3, coming soon to HBO Max! ? LegendaryMax
https://twitter.com/hbomax/status/1
Meet TikTok's LGBTQ+ Trailblazers
https://www.intomore.com/culture/me
Taste the rainbow o o o o o kyrajete hausofjete drag drag queen instadrag dragmakeup rpdr rupaulsDrag Race dragperformer dragartist localdrag ladrag laqueen losangelesdrag nightlife performer wes RoccosWeHo RSW kyrajete
https://www.instagram.com/p/CQMlNSA