Many people wonder which bars, clubs, and restaurants are open late for after hours since most bars in Gay Los Angeles usually close at 2am.
Carry the club schedule & directions with you, get the
GayWeHo App
Read about
the history of
Gay West Hollywood, Los Angeles
Do you know of any after-hours spots we've missed?
Email us
#GayMusicChart #2 Steps - Scared Of The Dark (Official Video) WATCH:
https://www.youtube.com/watch?v=xRb
RT @DJRyanTiffin: Got our reservations made for @SurRestaurant in a few weeks. One of our faves in WeHo.
RT @GranvilleCafe: Great food is meant to be shared... especially when we visit our new WeHo location to try their selections 😍.
@queenreg1na Two other pizza places across the street & now that place is yummy Ramen
RT @mvortega99: I wanna go to Rage in WeHo💁🏽
RT @joetrendyy: My boss and i are gonna go to weho LMAO
@RickyyyCarter His loss! 😘
RT @RickyyyCarter: Breaking News: Some guy just rescinded his date invite because I live in WeHo. I MET him at a ~sceney~ WeHo bar!
RT @Bar10weho: Repost Cazwell: Have some drinks with me beautiful. 💗 Don't be shy. Come say HI 😘❤🌈🌹👱 Tonight at Bar10!!
RT @FlamingSaddlesW: TOMORROW NIGHT—THE GRAND FINALE OF @rupaulsdragrace ! Reserve your table now, 'cuz we will fill up! See you tomorrow..…
@nalgitass Where do you live? What are they trying to do?
RT @iSeeCyrus: David Archuleta at the #Troubadour in WeHo! 🎤✨
https://www.pscp.tv/w/bBs5kTU5Mjk3M
RT @iSeeCyrus: David Archuleta at the #Troubadour in WeHo! 🎤✨
https://www.pscp.tv/w/bBs7jDU5Mjk3M
RT @iSeeCyrus: David Archuleta at the #Troubadour in WeHo! 🎤✨
https://www.pscp.tv/w/bBs_JTU5Mjk3M
RT @iSeeCyrus: David Archuleta at the #Troubadour in WeHo! 🎤✨
https://www.pscp.tv/w/bBtEPjU5Mjk3M
RT @iSeeCyrus: David Archuleta at the #Troubadour in WeHo! 🎤✨
https://www.pscp.tv/w/bBtHgTU5Mjk3M
RT @iSeeCyrus: .@davidarchie performing a compilation of his hits... INCLUDING I Wanna Know You from Hannah Montana!! I cried a little ❤️❤️…
RT @iSeeCyrus: .@davidarchie performing a compilation of his hits... INCLUDING I Wanna Know You from Hannah Montana!! I cried a little ❤️❤️…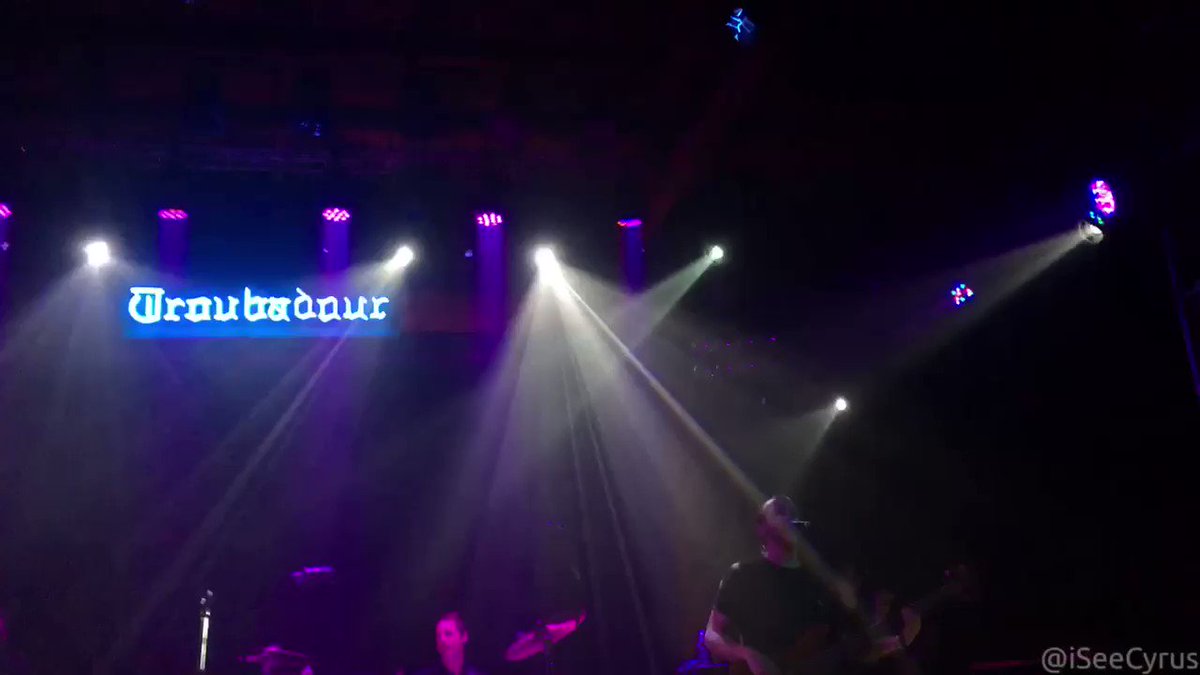 RT @iSeeCyrus: Crush was the perfect finale! Thank you @davidarchie!! #speechless #amazing 🎤✨❤️✨ (part 2)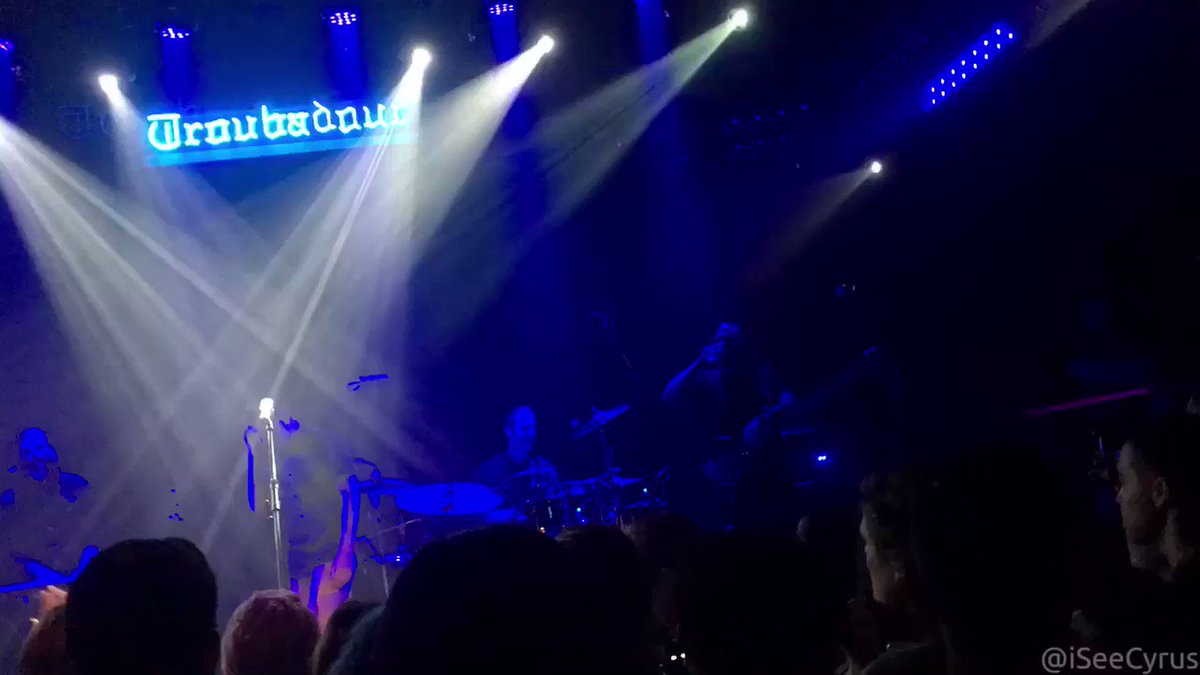 RT @iSeeCyrus: Crush was the perfect finale! Thank you @davidarchie!! #speechless #amazing 🎤✨❤️✨ (part 1)